Specialists in digital commerce
we design, build, integrate and optimize omnichannel commerce systems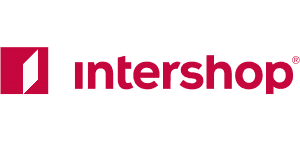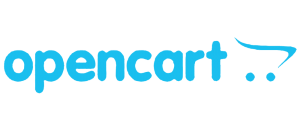 OMNICHANNEL COMMERCE
Seamless buying experience through multiple channels
We implement platforms that unify the commerce management of your business, indeplendently of your selling channel, region or brand, in order to improve your customers buying journey.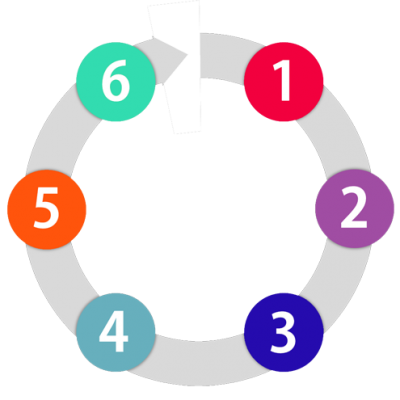 B2C / B2B eCOMMERCE
Diversity of business models, operations and sales processes
We provide the required technology to automate and optimize online selling, implementing the best solution for your business model and organizational structure.
CLOUD INFRASTRUCTURE
Robust, scalable and cost efficient system architectures
We design auto-scaled systems solutions, depending on your resources demand, performance forecast, and application critical points, so you can focus in your business.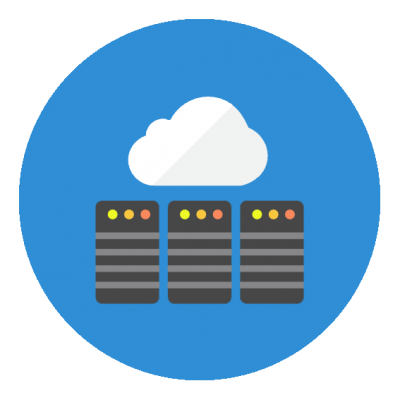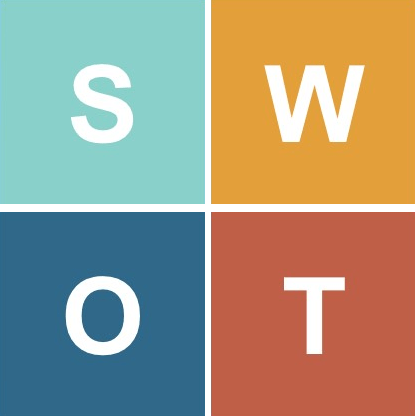 CONSULTING & STRATEGY
At TwoPointZero we believe in the advisement towards our clients, not only during the implementation of the eCommerce platform and the initial planification, but also in the optimization and posterior maintenance, and even in integration with other systems.
Our consultants perform a previous advisement and analysis to our clients and guide them to an eCommerce strategy specific for its case.
Actual and future business model analysis
Market and competitors study
Systems architecture analysis
Selection of appropriate technology for the business
Goals and roadmap definition
Planification (tasks, deadlines, costs, ROI)
Project management services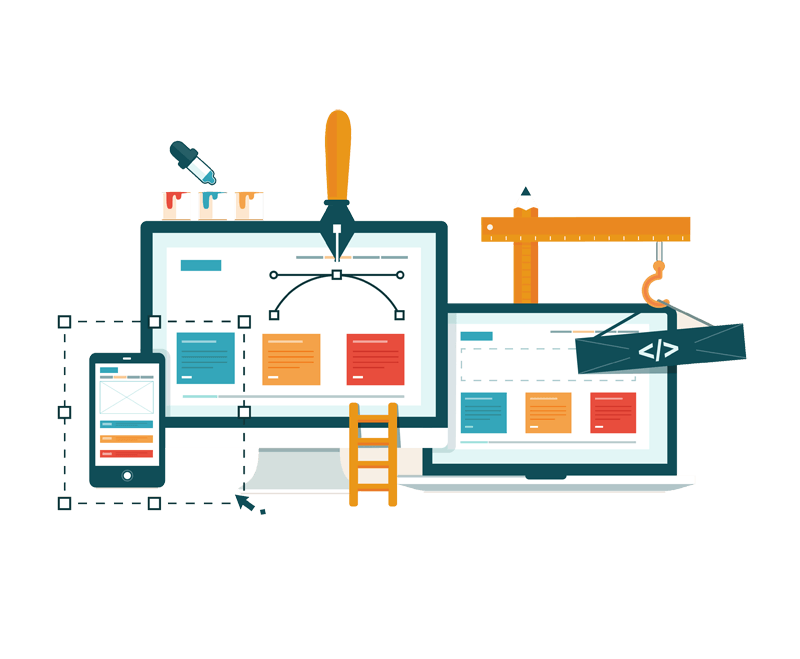 DESIGN & DEVELOPMENT
We study reference brands to detect changes in the dynamic expectatives of online buyers through multiple channels. Our team can create a design adapted to your requirements, or work with your team to create a seamless buying experience between your brands and your different channels.
Complementarily, to maximize ROI, the implementation of your e-Commerce platform should have a long-term design, with the capacity of adapting to numerous actualizations easily and manage high traffic levels during peak seasons.
At TwoPointZero we tackle both front-end and back-end development:
Design and layout

Mobile devices adaptation

Data migration

Installation of eCommerce platform

Implementation of business logic through extensions and/or development

Customized development of extensions and functionalities

QA and User Acceptance Testing (UAT)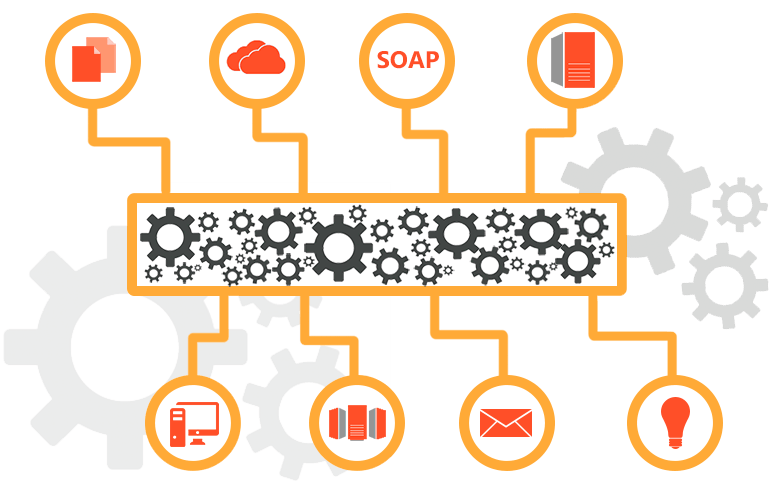 SYSTEMS & INTEGRATIONS
Real-time access to key aspects such as inventory, order information and shipping traceability through online store can help to offer the customer a customized buying experience. Nevertheless, the integration between an eCommerce platform and the business back-end can include the synchronization of a complex system network, applications, intermediate software and data bases, what will require a detailed analysis of process flows, involved systems and their needed updates.
At TwoPointZero we do not count only with experience in eCommerce but in APIs, JSON and XML, the main language used to facilitate integrations between systems.
Advice to improve and infrastructure implementation
Intallation of development environment, testing and production
Performance analysis and load testing
Back-end integration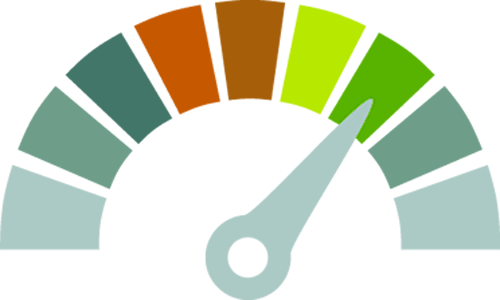 OPTIMIZATIONS & SUPPORT
To help our clients stay competitive and stand out over their competitors, TwoPointZero offers ongoing maintenance services, oriented to perform improvements required by the client.
In order to protocolize these future maintenance jobs, we distinguish between two types of tasks, depending on the area type of the technology platform:
Software maintenance: They include services that allow you to grow and innovate constantly the eCommerce platform from the software point of view, adapting it to the business processes of the client and provide better user services.
Infrastructure maintenance: They include services that allow monitoring the system, and ensure a high service rate (SLA) and solve incidences from the servers infrastructure point of view.